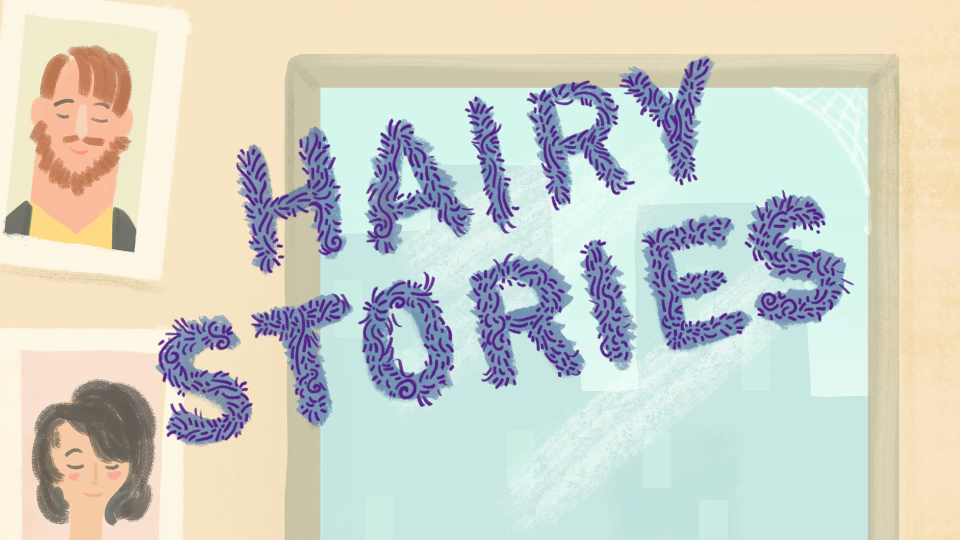 Our collaboration with Toca Boca is a short form animated show inspired by the Toca Hair Salon apps.
The series is a non­verbal, physical and visual comedy, with hair cutting buffoonery and farcical mundane plots.
The madness takes place in The Salon, somewhere in a small city. Two stylists and a dog work there, servicing an array of clients who come in for a modest job (a beard trim please) that inevitably spirals out of control.
The stylists, proud, bizarre and inept, have a preposterous hair­cutting approach that sometimes literally lights customers' hair on fire. And as the stylists put out one fire, they usually light another.
The haircuts teeter on the edge of disaster, until Dog, the resentful and misunderstood shop­dog and cleaner of the salon, swoops in to clean up the humans' mess. Unfortunately for Dog, neither customer, stylist, or the owner of the shop are aware of Dog's talent. And most episodes end with satisfied (and oblivious) clients and stylists, and one grumpy dog.